One thing is for sure in life …we will not get out of it alive, and even though after we die everything is over, our loved ones will have to take care of whatever we left behind, and it could cost them thousands of dollars to transfer our wealth and distribute our assets.  But … which options do we have to protect and transfer our wealth after we die?  Everyone has three options:
Option 1:  DO NOTHING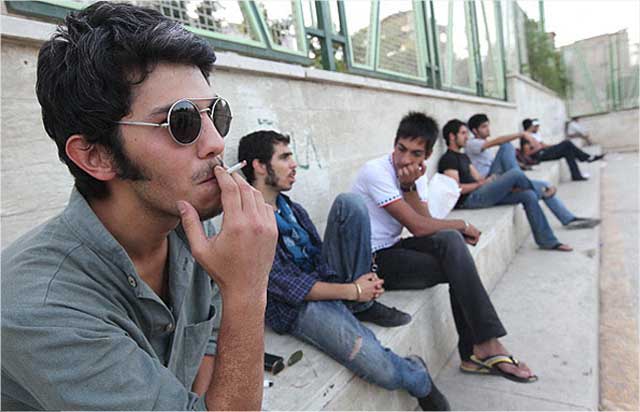 The most popular option is to put off planning indefinitely and hope that the need to plan will go away.  This is clearly the worst option, although 60-70% of Americans choose this option.
If a person fails to plan his estate, the state he resides in plans it for him.  Every state has written a Will for every person who fails to create his own.  This is called a statutory Will.  The statutory Will that the state creates for you decides how your estate will be distributed and who will be named your personal representative.  The state also decides who the guardian of minor children will be and makes many decisions that individuals should make for themselves.
Is it not strange that a person spends a lifetime accumulating assets but fails to spend a few minutes planning what should happen to those assets upon his death?
The option of not doing anything always reminds me of the story of a lady who called her estate planning attorney and asked him if he could come to the hospital to help her with her estate plan.  She was very pleased when she heard the attorney telling her that he would come.  Then, she said she will call back because she was not "sick enough" to do her Will now.  She died about four months later never having been sick enough to do her Will.
Option 2:  WILL
The second option in estate planning is to have a Will.  The positive aspects of having a Will are that Wills are inexpensive (approximately $125).  You name the personal representative to handle your estate and you decide how the estate will be distributed.  These are very positive things that everyone should take advantage of.
However, there are four negative things about just having a Will:
 All Wills go through probate, and the average cost is anywhere from three to ten percent in attorney fees.
The probate process lasts anywhere from six to twelve months or longer, which means that your loved ones are entangled in a long, drawn-out court process long after your death.
Wills do not plan for incapacity, so if you only have a Will and become incapacitated, you will probably be declared incompetent and become a ward of the court.  Guardianship proceedings are very costly and incur an annual expense.
Wills are a public document upon death.  Anyone can purchase a copy of a Will for a dollar or two per page.   Anyone looking for a distressed property will search public records including foreclosure files, bankrupcy files, divorce files, and even probate files.  Planning your estate with a Will offers very little privacy.
Option 3:  LIVING TRUST
The Living Trust is, in my opinion, the best option in estate planning.  The common myths and excuses not to do a Trust are not true.  For example, many people believe you need a large estate before you consider a Trust.  I recommend a Living Trust to anyone whose total estate exceeds $75,000.00.   Seventy-five thousand dollars is the level at which the court requires a formal probate.  Another myth is that real estate cannot be transferred to the Trust, and if the homestead is transferred to the Trust the exemption is lost.  Any real estate can be transferred to the Trust, and the homestead will not be lost.
The biggest misconception about a Trust is that you have lost control of your assets if you place them into a Trust.  You are the Grantor (the person who creates the Trust) and the Trustee (the person who manages the Trust), and the Trust is all for your benefit with no loss of control.  Trusts also do not require a special tax number, as you use your social security number.
The advantages of the Living Trust are that you avoid probate because the assets are in the Living Trust (not in the name of the deceased person);  your assets can be distributed quickly to your beneficiaries; you have provided a guardianship plan, and it is a private document.
Living Trusts have been recommended in every major consumer publication for the past several years because of the advantages mentioned above.
Disclaimer:  The writer does not intend to give legal advice.  The information included in this article has been taken from information provided by Estate Planning Attorneys.  It is recommended to consult an attorney to explore your options, if you don't know a reputable attorney please call me at 727 686 1708 and I will recommend an experienced attorney who could help you.